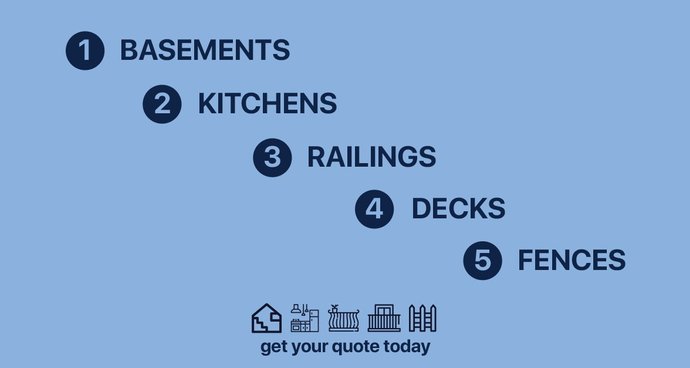 WE ARE HERE TO PROVIDE THE BEST SERVICE
SEE WHAT MAKES US UNIQUE!
CHECK ABOUT BELOW SOME OF OUR PROJECTS
MACAM LIVING is about delivering reliable service for your home. Our integrity is what drives our product and our relationships with our clients.
We strive to deliver a product that fulfills your vision and our standards. Our standards consist of building relationships throughout the city of Ottawa that have purpose, setting the example of what living looks like, and that creating a space for you and your family that isn't just about what is on the outside but that what's behind the walls is just as important.